We provide walking tours of Philly's rich & diverse music history.
For over two centuries, Philadelphia has been home to some of the most significant and ground-breaking musical developments in modern history.
Our mission is to share Philly's remarkable legacy by providing engaging, entertaining, and immersive walking tours while sharing the illuminating stories that helped shaped it.
Join us on one of our four popular music tours below and see what makes Philly's renown music legacy so special & unique!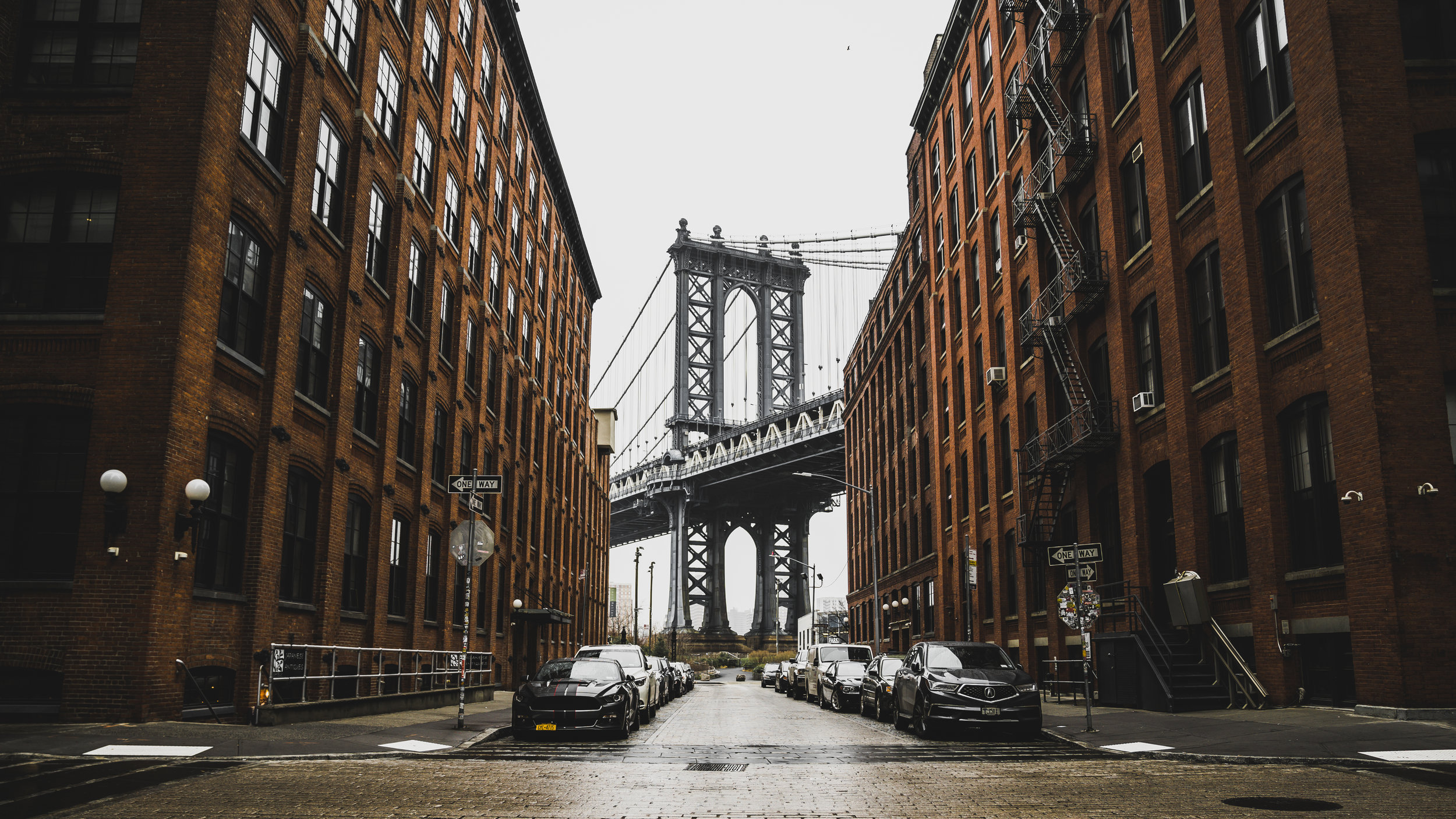 From the golden age of opera to the beginnings of the world renowned "Philly sound" from the '70s, this short-distance tour explores the rich musical diversity that distinguished the age.
Featuring such notable sights as the Academy of Music and Wanamaker Organ, you won't miss a beat.
Colonial Sounds of the Revolution Tour
The birth of a nation also brought with it a fresh new sound. On this tour, learn how Philadelphia became the cultural music capital of America by the late 18th century.
Featuring many of the historical landmarks and music representative of the struggles and freedoms of Colonial America.
The Philly Underground Tour
Philadelphia is home to one of the best underground music scenes in America right now, with genres ranging from bedroom punk to EDM to acclaimed indie-rock; all within a stone's throw!
Covering a wide range of venues, clubs and artists, come see what has everyone talking about Philly's gritty musical nightlife.
Sounds of the Season Tour
This unique tour available twice each week compiles all of Philly's seasonal musical happenings and activities into one guided experience of curated entertainment and local celebration. The tour route and sights are ever-changing on a week-by-week basis for Winter, Spring, Summer, and Fall.